The Ginny Kennedy Palys Annual Symposium
2023
The Ginny Kennedy Palys Annual Symposium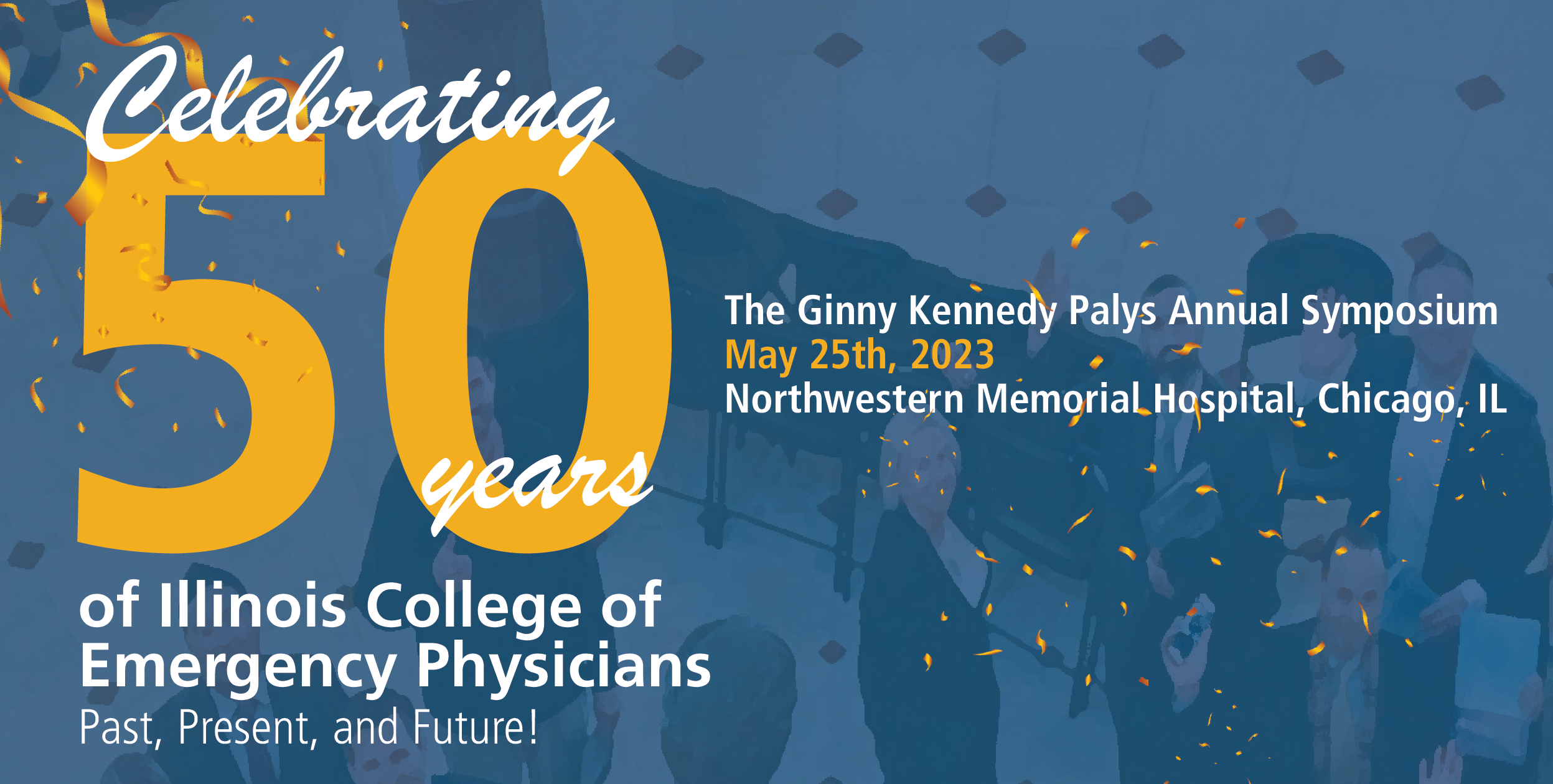 May 25, 2023
Northwestern Memorial Hospital, Chicago, IL
Registration | Brochure
Did you know that we are celebrating our 50th anniversary? In conjunction with our Ginny Kennedy Palys Annual Symposium, formerly Spring Symposium, we are asking our members to share their favorite ICEP memory by recording and uploading a short video. The video will be presented at the symposium and shared via ICEP's social media platforms. Click here for more information.
2018 Spring Symposium Photo Gallery




















---
2016-2017 ICEP Year in Review
2017 Photo Gallery
Click each photo to enlarge:
---
2016 Spring Symposium Photo Highlights
Annual Business Meeting Photo Highlights
---
2015 Spring Symposium Program Highlights
Click each thumbnail to see full-size photo from the program:
More photos posted to ICEP's Facebook page!
---