2022 Leadership Scholarship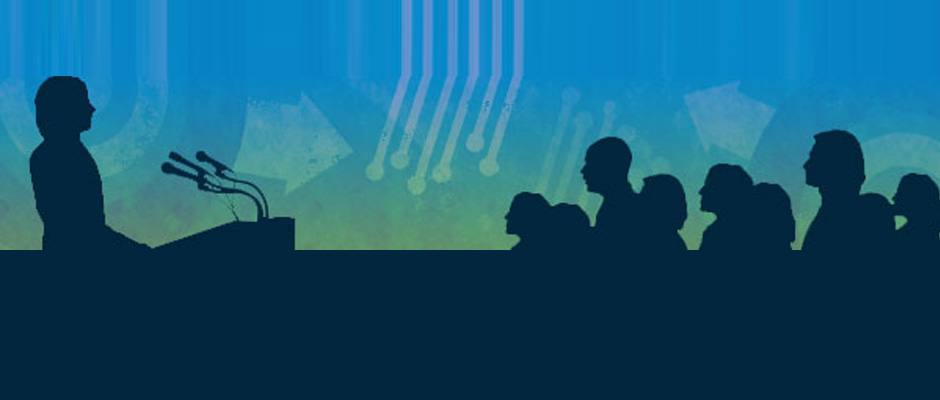 ICEP is pleased to announce the Leadership Scholarship program is continuing in 2022. The program is open to all Illinois member residents and young physicians (out of residency five years or less).
3 scholarships are available!
Applications are due Monday, February 28, 2022.
APPLY FOR A $750 ICEP LEADERSHIP SCHOLARSHIP!
ICEP Leadership Scholarship Program Overview
ICEP will award 3 $750 Leadership Scholarships in 20
22.
The scholarship recipients will be required to use the scholarship funds to
:
Attend
the
ACEP Leadership and Advocacy Conference on May
1-3
in Washington, DC*
Scholarship recipients will also be required to submit a short
report about
their experience at 
ACEP LAC to be published in the Illinois EPIC.
*Scholarship funds will be awarded upon successful registration for ACEP Leadership and Advocacy Conference. Funds may be used for conference registration fees and all travel expenses.
---
HOW TO APPLY
All applicants must be I
CEP 
member residents or Illinois member physicians in their first 5 years of practice.
To apply, please email ICEP staff member
 Brittney Tambeau 
at 
brittneyt@icep.org
. You must include a current CV and a cover letter explaining why you are interested in participating in ICEP's Leadership Scholarship program.
Applications are due by 4:30 PM on
 Friday, February 28, 2022
.
---
Help ICEP Connect with Qualified Candidates!
Residency directors and attending physicians: If you know a resident or young physician who would be ideal for the ICEP Leadership Scholarship, please encourage them to apply! 
WE LOOK FORWARD TO RECEIVING YOUR APPLICATION!