Tier 3 Resurgence Mitigations to Take Effect Friday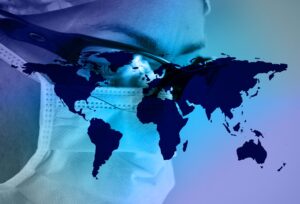 With a new wave of COVID-19 surging, Governor JB Pritzker and the Illinois Department of Public Health (IDPH) announced additional COVID-19 resurgence mitigations will take effect in every region across the state in an attempt to slow the spread of the virus.
Tier 3 mitigations build on the Resurgence Mitigation Plan released in July to suppress the spread of the virus and prevent hospitals from becoming overrun. This latest round of mitigations aims to limit gatherings and encourages residents to stay home as much as possible and follow proper safety measures when out in public. The mitigations balance the goal of saving lives while preserving the option for in-person learning for children and protecting as much of the economy as possible from the continued impacts of the virus.
The Tier 3 resurgence mitigations will take effect statewide at 12:01 am on Friday, November 20, 2020.
Read full story  |  Review Tier 3 mitigation
Next Structural Racism Webinar Recording Published!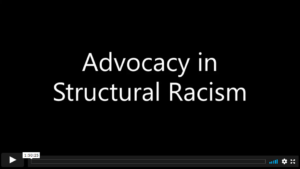 If you weren't able to attend the most recent webinar focused on Advocacy in Structural Racism, the program recording -- plus the full webinar series -- is available to watch online now!  Watch now