Dr. Tarlan Hedayati Named ACEP's Outstanding Speaker of Year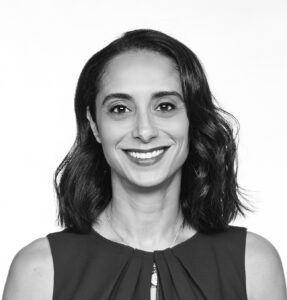 Tarlan Hedayati, MD, FACEP, was been honored as ACEP's 2019-20 Outstanding Speaker of the Year.
This prestigious award is designed to recognize a single faculty member who has consistently demonstrated teaching excellence through performance, versatility, and dependability during ACEP educational meetings throughout the year.
Next Structural Racism Webinar Recording Published!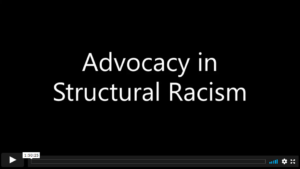 If you weren't able to attend the most recent webinar focused on Advocacy in Structural Racism, the program recording -- plus the full webinar series -- is available to watch online now!  Watch now