Who is ICEP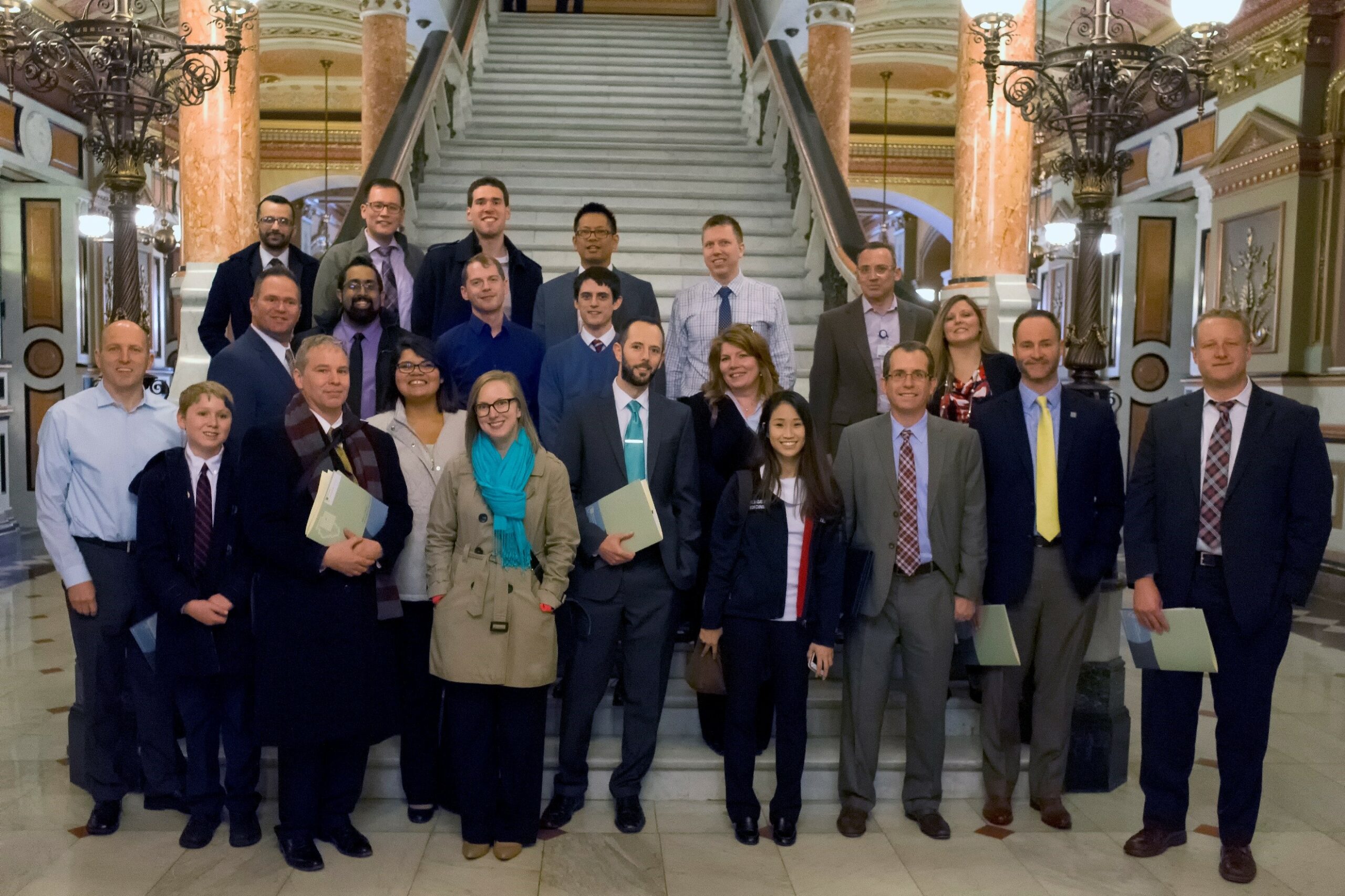 Since 1970, as the Illinois state chapter of the American College of Emergency Physicians, ICEP has been dedicated to the support of quality emergency medical care and committed to the interests of emergency physicians.
With a diverse community of more than 1,300 members, ICEP offers leadership development, education, career development, mentorship, volunteer service, advocacy, practice resources, and other opportunities to stay connected and engage with one another.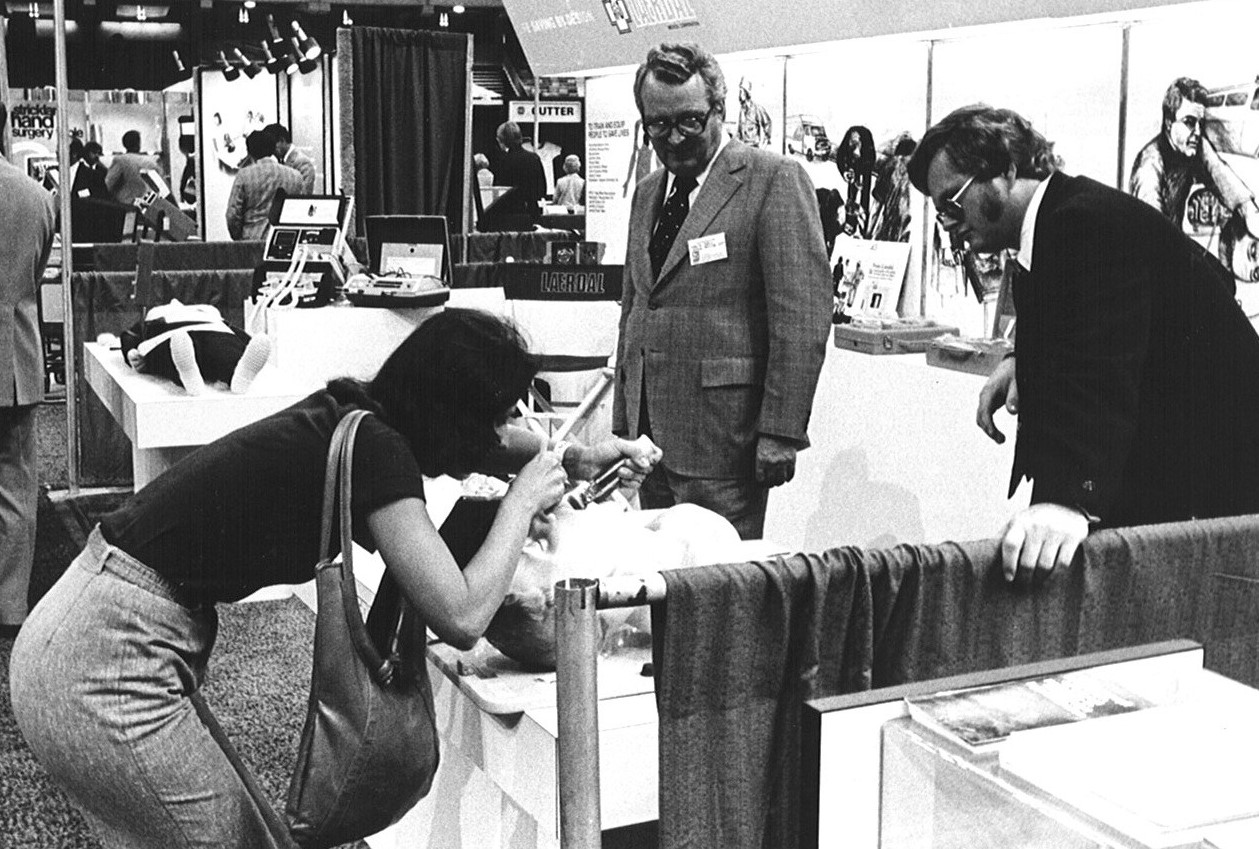 The Illinois Chapter of ACEP held its first Illinois Scientific Assembly in 1971 with 75 registrants.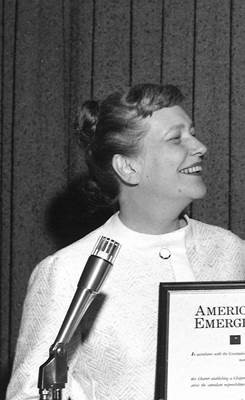 Illinois Chapter of ACEP chartered on October 21, 1970 in Las Vegas, Nevada, with Marjorie L. Smith, MD, elected President.
One of the earliest editions of the Illinois EPIC, published in 1973. At that time, the publication format was a 1-page double-sided flyer.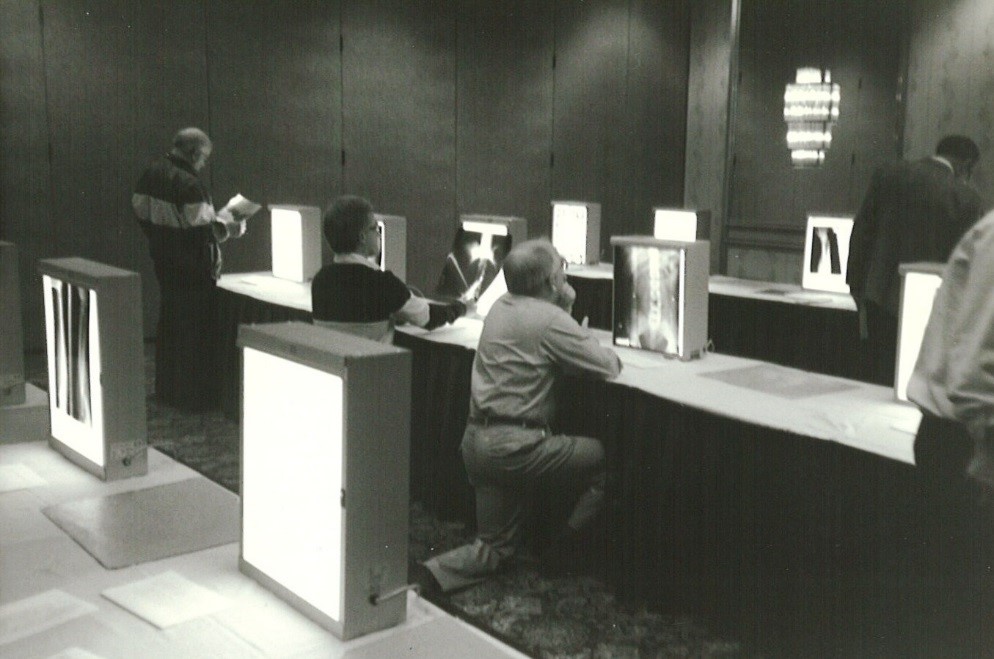 ICEP launches its Written Board Review Course in 1986. At the Written Board Review Course, registrants viewed X-rays in view boxes.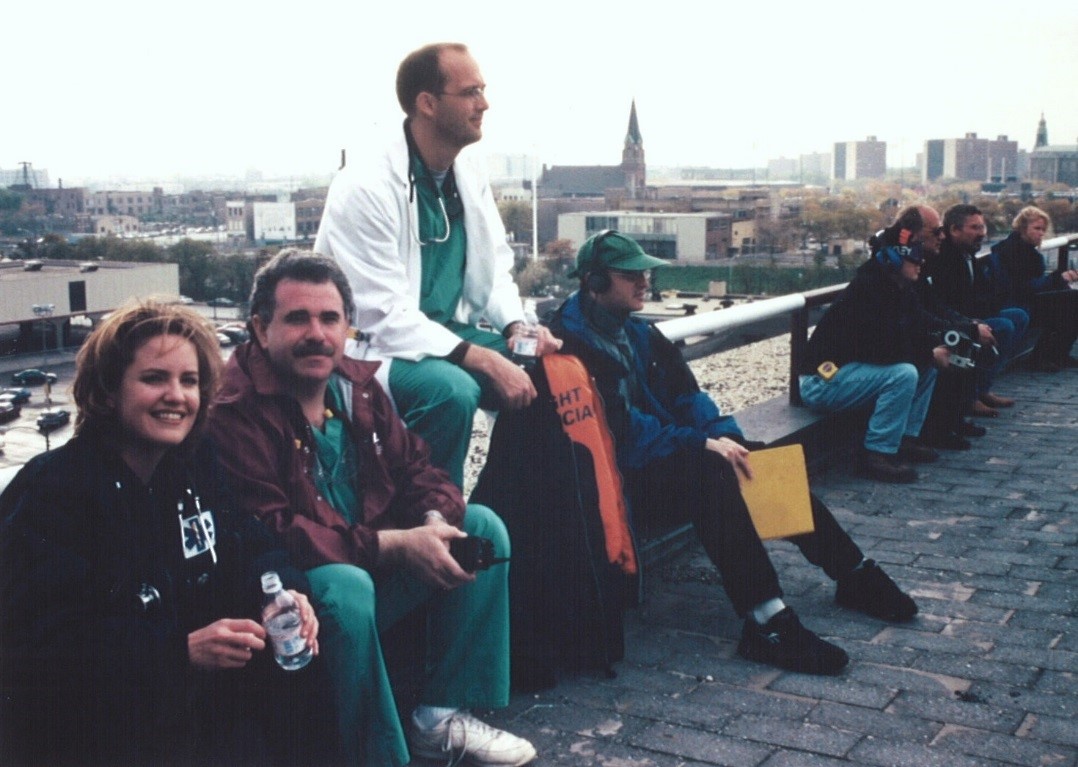 TV show "ER" is filmed, in part, on location at the University of Chicago. ICEP member Dr. Ira Blumen is on set with actor Anthony Edwards.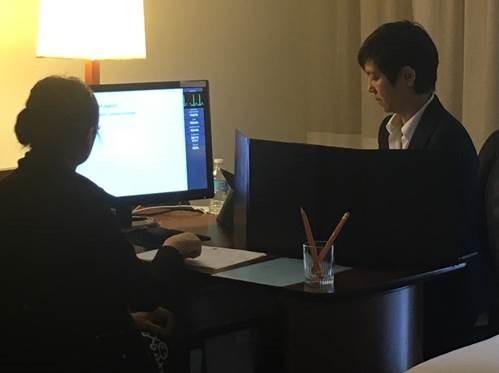 ICEP becomes one of the first programs to offer eOral cases using ABEM software at Oral Board Review Courses. The program debuted in spring 2017.
To recognize her tenure at ICEP, the ICEP Board of Directors honored Ginny Kennedy Palys for her 38 years of service by renaming the Spring Symposium to The Ginny Kennedy Palys Annual Symposium. This was a special thank you and recognition for her nearly four decades of leadership, service, and dedication to emergency medicine. Ginny retired as ICEP's Executive Director in 2022. Join us in May at The Ginny Kennedy Palys Annual Symposium.