AFFIRM Memorial Fund Reaches $50K Goal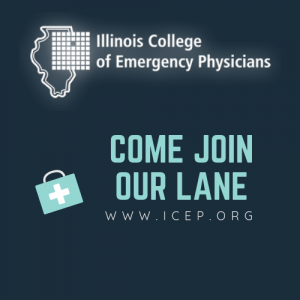 ICEP members, we did it! Together with our colleagues, we have reached our goal of $50,000 for the AFFIRM memorial research fund in honor of Dr. Tamara O'Neal. That means our donations will be matched one-to-one – for a total of $100,000 donated to fund important research on gun violence and interpersonal violence.
Thank you to all who helped us reach this goal. To date, 626 donors have raised $52,863 – in just 3 weeks time! This accomplishment demonstrates the impact our organization can have when we work together. As we head into 2019, we want to keep the momentum going and engagement with our members up! Are you ready to help us advance emergency care through advocacy?
Stay tuned for new initiatives on how you can get involved with ICEP and advocacy in 2019!
The fundraiser has been extended until December 31, 2018, if you still want to contribute:
http://bit.ly/TamaraAFFIRM