ICEP Launching Structural Racism and Social Justice Webinar Series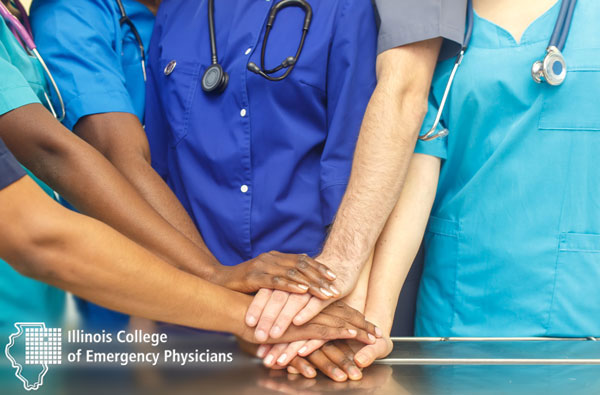 ICEP's Social EM Committee has been hard at work launch a new webinar series focused on structural racism and social justice issues. The webinars will be held via Zoom starting in September and are free and open to all.
The first in the series focuses on Structural Racism as a Public Health Crisis.
Wednesday, September 9, 2020
12:00 – 1:30 PM
Featuring:
Dr. Linda Rae Murray (invited), sharing examples of racism in medicine
Dr. Rashid Kysia, exploring the impact of race on structural determinants of health
The webinar will start with 60 minutes of presentations and conclude with 30 minutes of Q & A. Questions will be submitted to ICEP moderators in the Zoom Chat feature.
Additional webinars will be scheduled every other week in September and October. Details and speakers will be announced shortly!
Donations Welcome
Please consider making a donation to support this webinar series. Your contribution supports continued work in the important area of social justice. We look forward to bringing you more content.
Note that any donations made to ICEP, a 501(c)6 nonprofit organization, do not qualify as tax-deductible as a charitable contribution for federal income tax purposes.